MontanaLinks.com Visitors!
Visits Coming from all over the world

This a great map shows where MontanaLinks.com visitors are coming from. Below is a more generic list of where this sites visitors come from.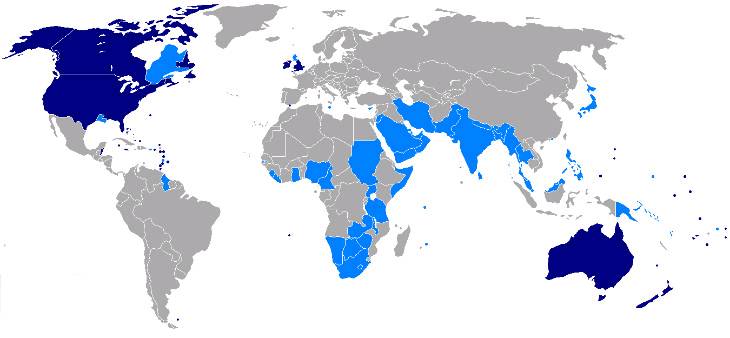 And who really does visit this site anyway? ........ click to expand
In addition to the United States, visitors have come from...
Canada, United Kingdom, Nigeria, Germany, India, Australia, France, Sweden, Japan, Poland, Cote D'Ivoire, Benin, Italy, Korea Republic of, South Africa , China, Norway, Israel, Belgium, Netherlands, Mexico, Ireland, Finland, Turkey, Denmark, Hong Kong, Spain, Philippines, Ghana, Kenya, Puerto Rico U.S., Thailand, Switzerland, Brazil, Taiwan, Malaysia, Argentina, Pakistan, Czech Republic, Burkina Faso, Romania, Russian Federation, New Zealand, Chile, United Arab Emirates, Portugal, Colombia, Dominican Republic, Saudi Arabia, Ukraine, Lithuania, Kuwait, Hungary, Malta, Singapore, Egypt, Togo, Bahamas, Luxembourg, El Salvador, Mauritius, Guam, Peru, Bulgaria, Azerbaijan, Austria, Costa Rica, Senegal, Bolivia, Virgin Islands, U.S. And many more!
Thank you to all of our visitors from all over the world.